Look Book
Equal Period an organization empowering the LGBTQ community by creating clothing for a more diverse set of body types, identities, and individuals. $10 from every item purchased goes to an established LGBTQ nonprofit, and the customer picks what goes where.
LOOK BOOK
Getting dressed is hard. Here are some outfits to help you out.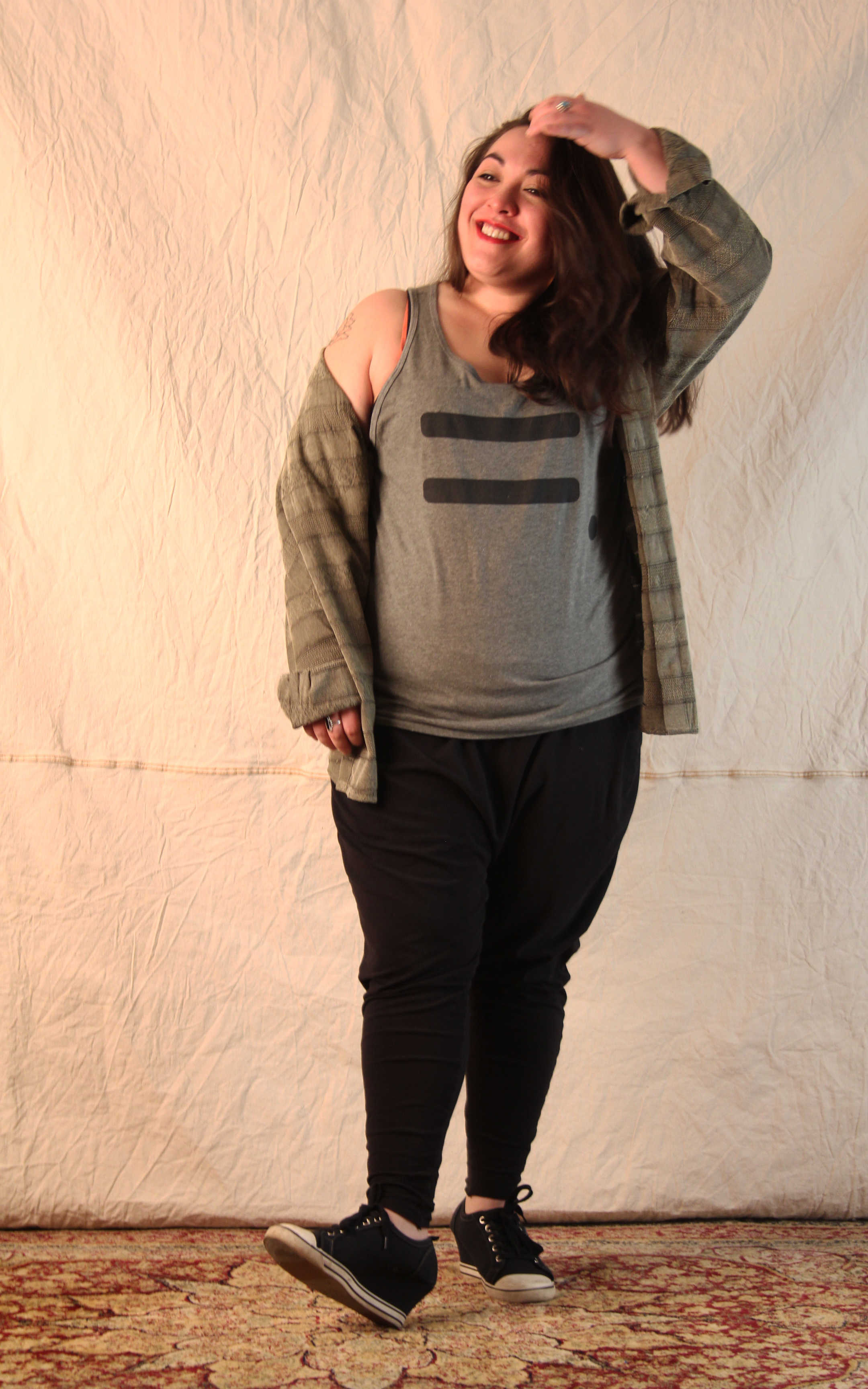 Spring 2015
Find your fit with our helpful Size Guide.